Product presentation packaging can come in a variety of forms. Paperboard folding cartons (otherwise known as chip board boxes) are a versatile packaging product that can be used for a variety of different applications. Typically, paperboard is not recommended as a shipping container, but can be used most effectively for retail display, product separation, or inventory purposes. They are a strong, lightweight, eco-friendly product that can be stored flat, unformed and be recycled or reused. You'll most often see paperboard used in everyday items like cereal boxes, toothbrush containers, and many other household or cosmetic products.
                                                                          Stock Paperboard Cartons Available at Globe Guard® Products
At our stock webstore Globe Guard® Products we have 20 sizes of paperboard cartons available in white and kraft for immediate purchase and next day shipping. (View our Paperboard Folding Carton Selection and Pricing). One of our most green products, kraft cartons are 100% recycled content, and 90% post-consumer waste. White cartons are also 100% recycled content and 35% post-consumer waste.
Also A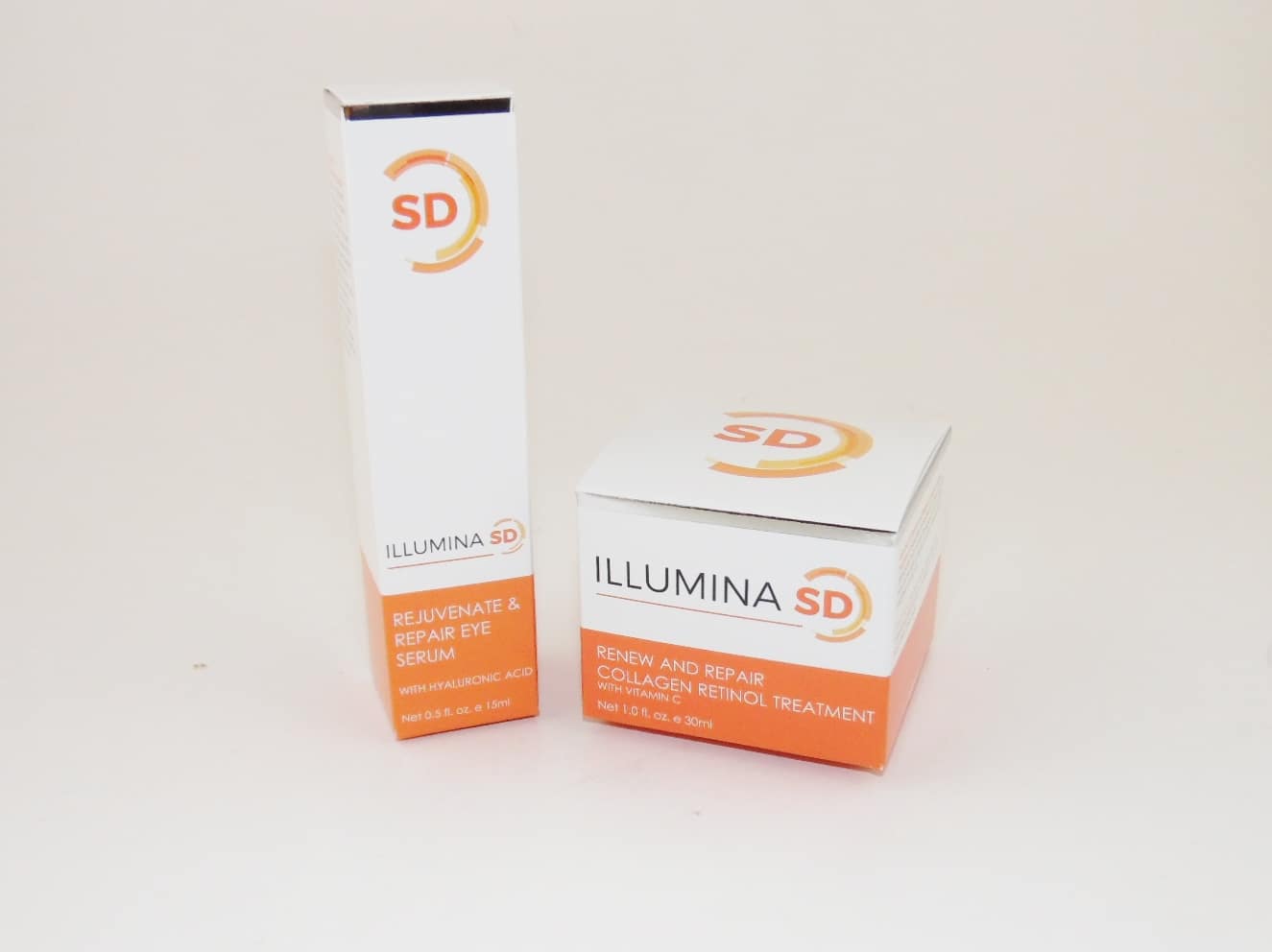 vailable in custom sizes or prints
If you are in need of a size that is not available on our webstore, a custom size can likely be accommodated. Paperboard cartons are die cut, meaning there will be tooling costs for a custom size, but these are a one time expense. We can also achieve a wide variety designs and prints, including full flood coverage, multiple colors or aqueous coating for a gloss finish. Custom sizes or prints are available at a low 2,500 minimum, and with our experience and expertise we can help minimize initial print plate and cutting die expenses, resulting in beautiful presentation at minimal cost.
Please Contact Us Today
Want to know more about product presentation packaging? We're happy to lead you to a packaging solution that works for you. As always, if you have any questions, one of our branded packaging advisors is standing by to assist, with decades of experience behind them. Want to know more about custom packaging options? Please call us today at 630-551-1700 or contact us via email at www.SalazarPackaging.com.
Related Posts:
https://www.globeguardproducts.com/industry-experts/paperboard-folding-cartons-now-available-globe-guard-products-com-green-packaging-store/
https://salazarpackaging.com/difference-boxes-cartons/
https://salazarpackaging.com/green-packaging-paperboard-versus-corrugated/