DTC glass bottle packaging is booming. About a year ago, we updated our main website, Salazarpackaging.com to include a variety of new "products and services" pages. These feature several photos and information to highlight our (structural) design capabilities and experience. Our "Internal Packaging and Inserts" page is a perfect example of this, and has generated a great deal of interest from new inquiries with glass products that see an image or concept that they like, and ask if we can do something similar for them.
The benefit to you in taking advantage of this experience, is that we have created custom packaging for countless numbers of glass bottle and container projects, and in most cases, we can usually modify our existing designs we've already created, to satisfy your products and needs. Or, if necessary, we can start completely from scratch for those truly unique products. After all, we like a good challenge.
Below are just some of the many glass product applications we have created several designs for, and a bit of information on each.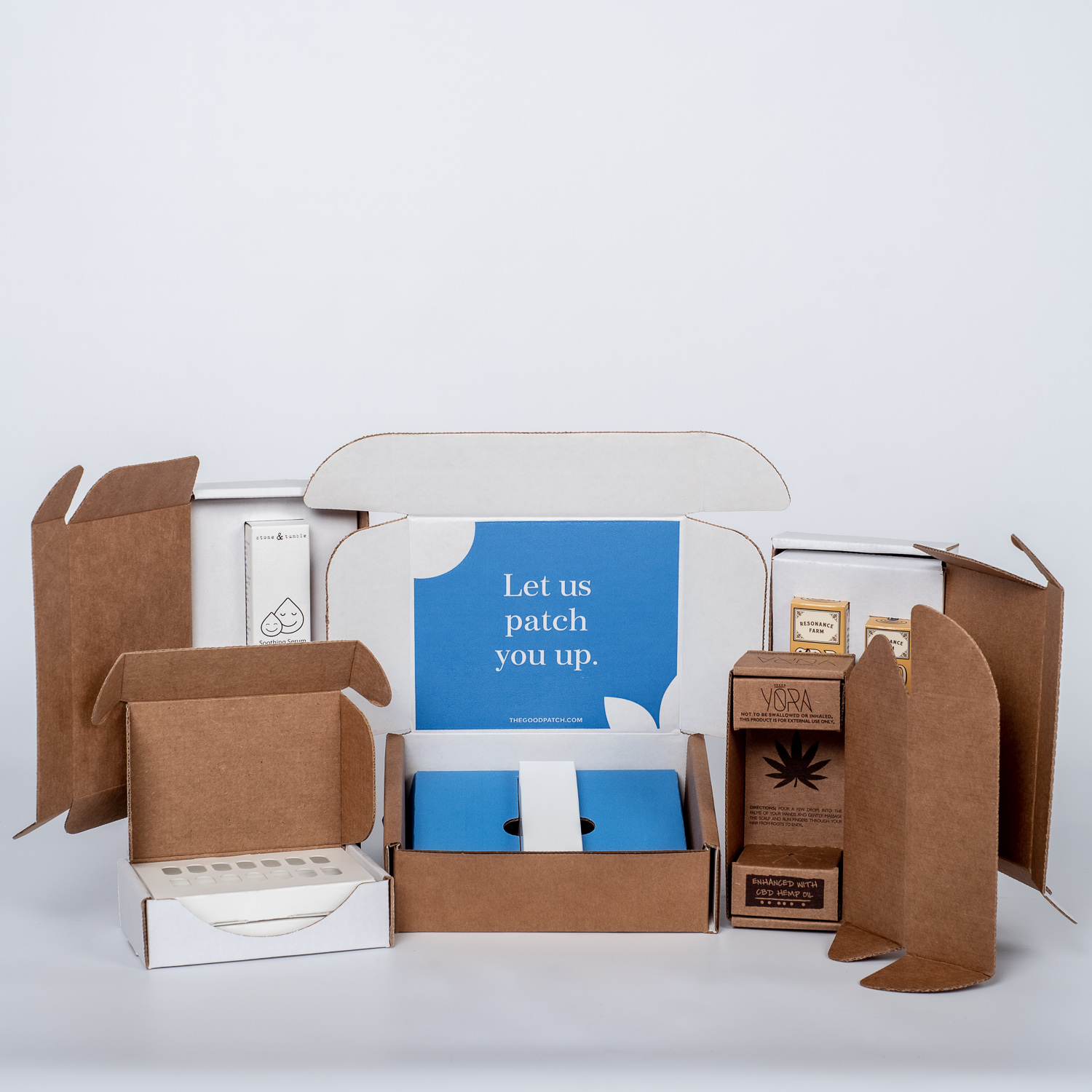 CBD Products
1 oz droppers seem to be pretty common for most CBD applications, although there is great variety among how customers want their products arranged and packaged. We have designed inserts and mailers to protect the glass droppers themselves, as well as to hold and protect a dropper within a paperboard carton. And we have even designed paperboard inserts to hold the dropper within a paperboard carton. This is why we are truly a one-stop shop!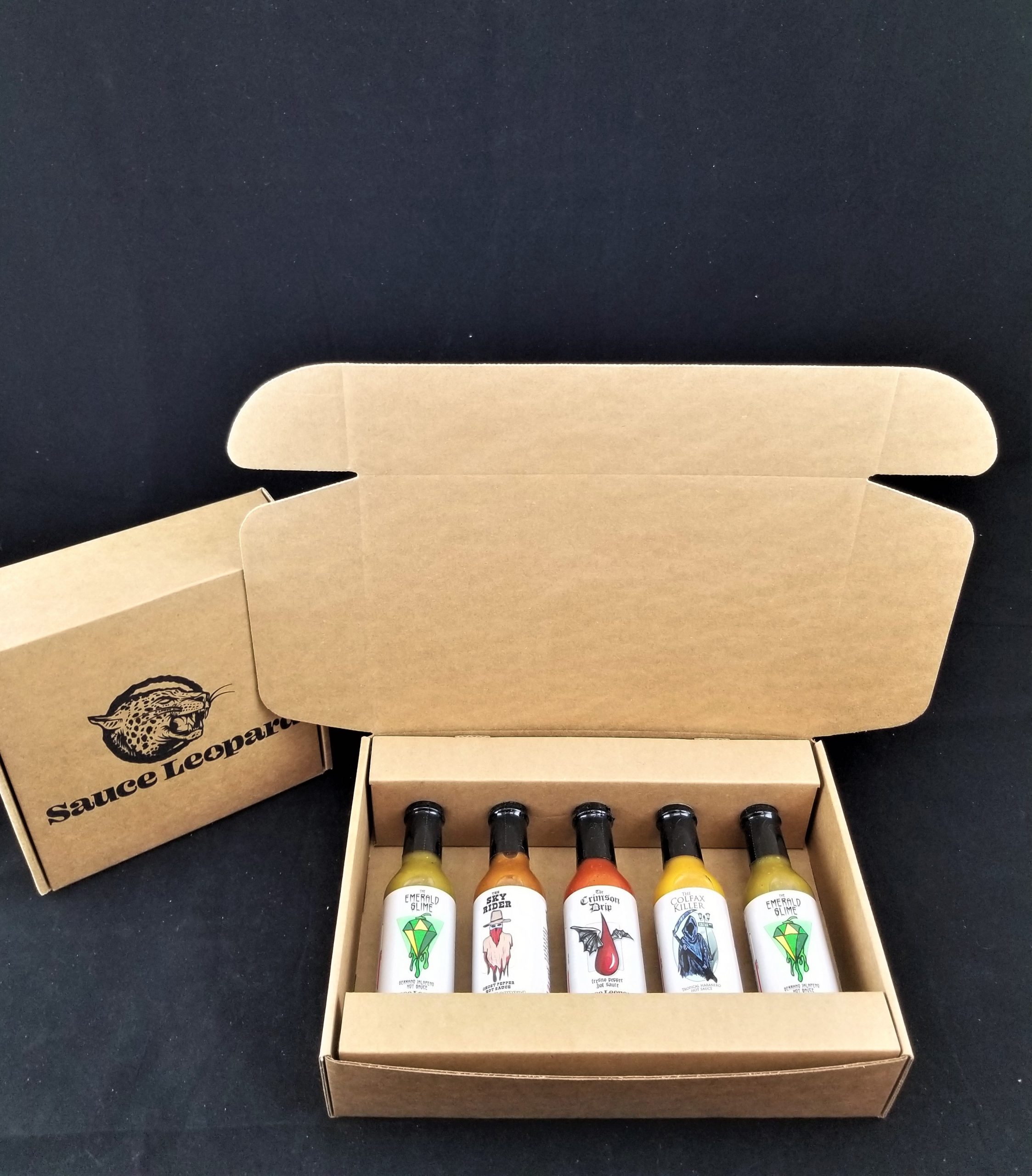 Hot Sauce Bottles
Forgive the pun, but the hot sauce industry is absolutely smoking. It seems a standard 5 oz bottle is the most common product we are asked to design concepts for, and we have seen great results with an air cell insert protecting the bottles while absorbing impact from all sides during transit to prevent breakage.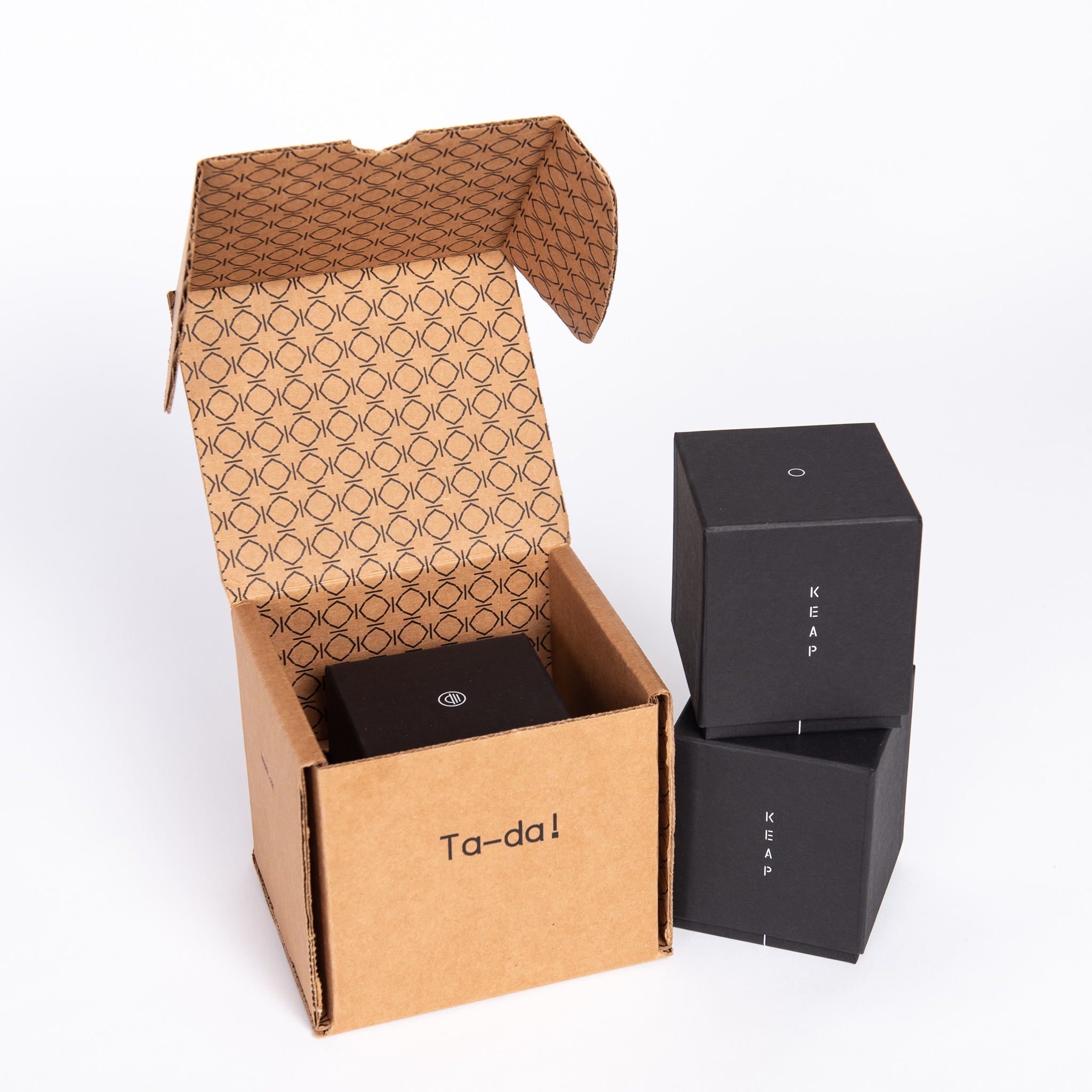 Candles
Although there is certainly a range of sizes and shapes among candles, the general concept from a design standpoint is not drastically different across applications. We have created both corrugated mailer and insert solutions for shipping, as well as rigid 2 piece boxes for candle products for display and retail purposes.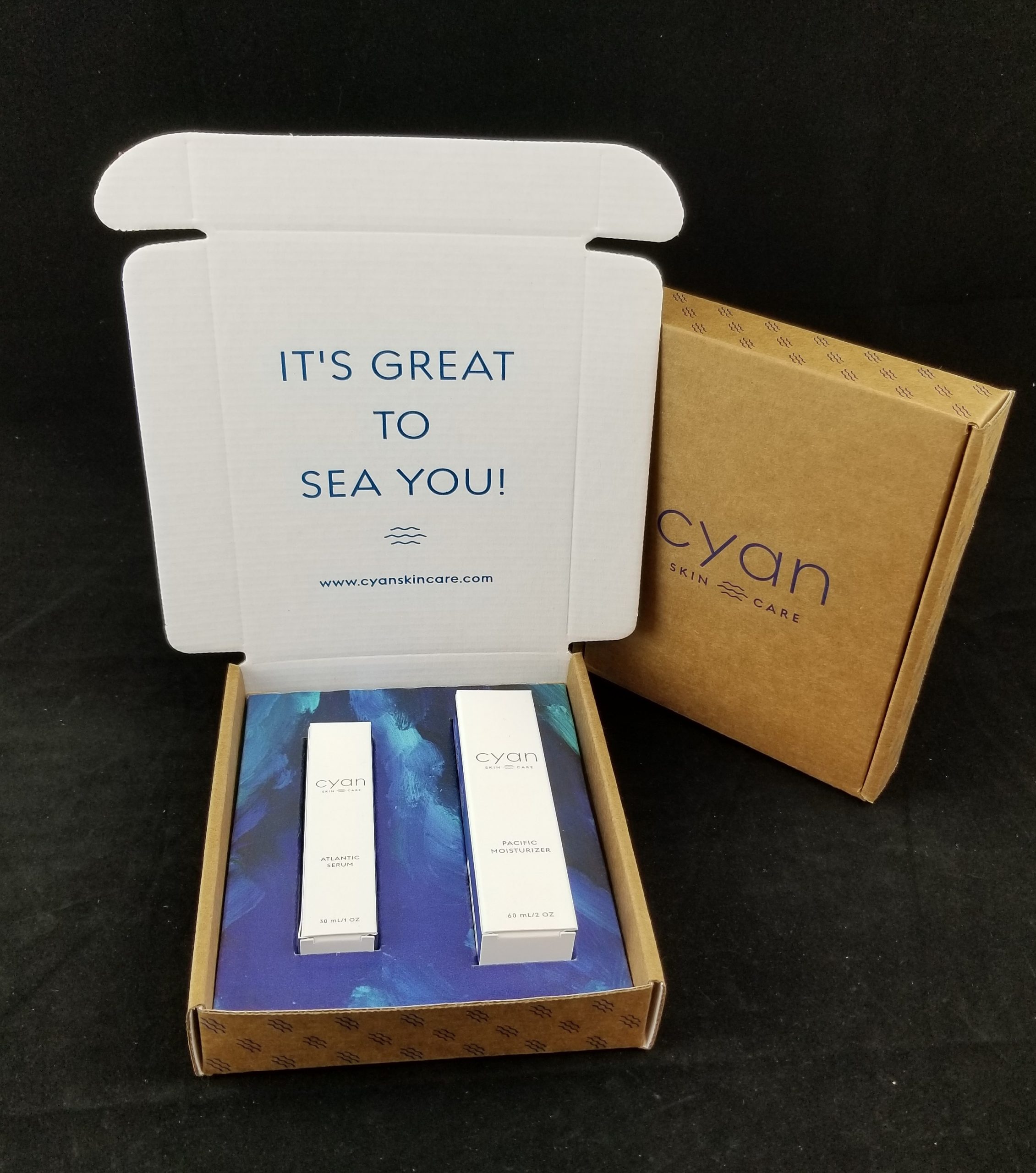 Cosmetic
We recently dedicated a blog post to the topic of cosmetic and skincare product packaging. We find that these products certainly lend themselves to bright, beautiful, very creative graphics, and the structural designs are meant to show off the product to compliment the features of the product. When we talk about balancing presentation with protection, cosmetic products are at the top of the list for this challenge, but can be accomplished with features like E Flute board, double white board and printed inserts.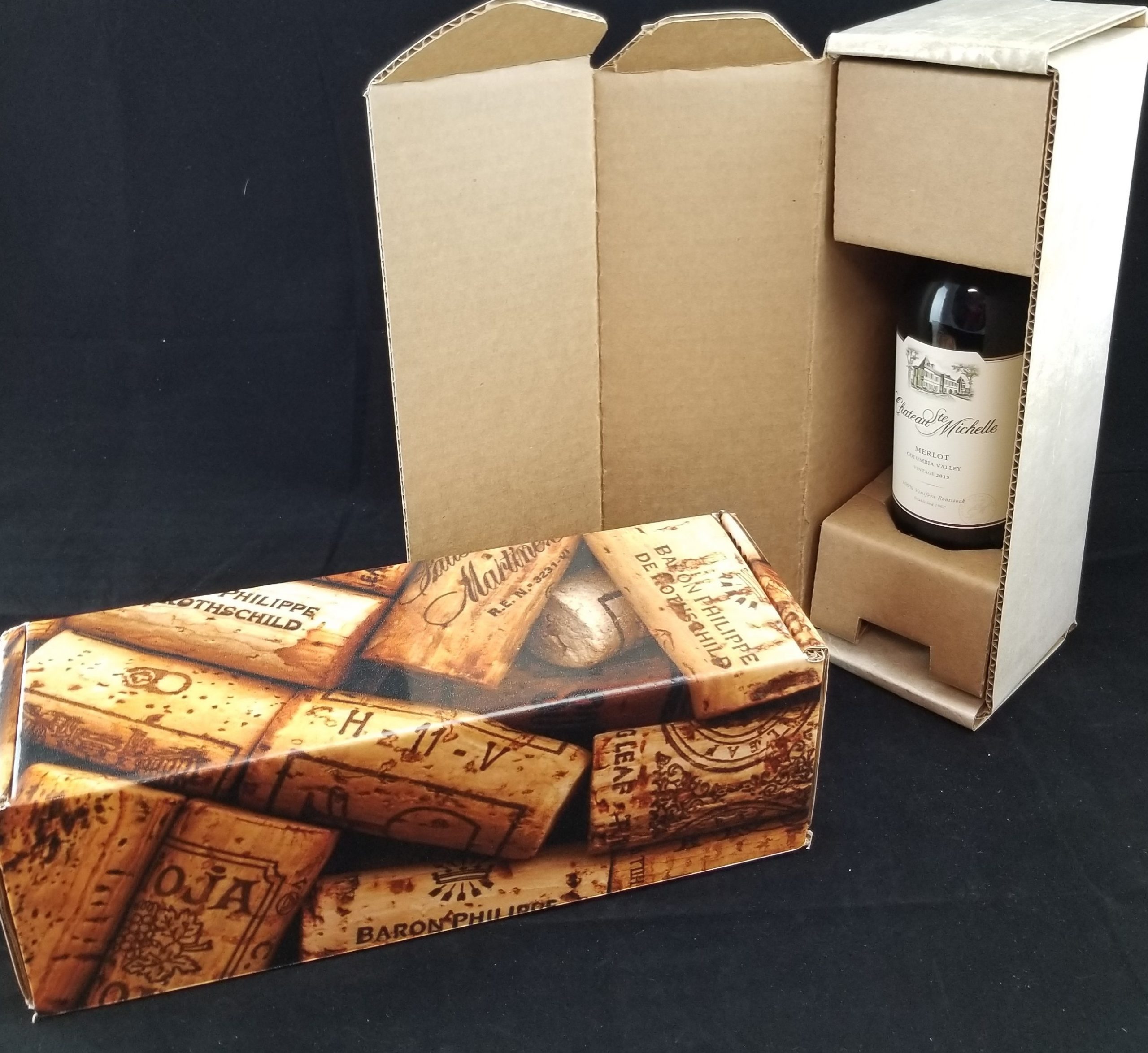 Liquor/Wine/Beverage
Typically a heavier and bulkier glass product than the others, whether shipping a single wine/liquor bottle, or a 3 or 5 pack, the challenge usually remains the same. How can we best present this often expensive product to the customer so that they have a unique and enjoyable unboxing experience, and, most importantly, there is not damage to the bottle along the way.
Please Contact Us Today
Want to know more about DTC glass bottle packaging? We're happy to help you find a custom packaging solution that works for you. As always, if you have any questions, one of our branded packaging advisors is standing by to assist, with decades of experience behind them. Want to know more about custom packaging options? Please call us at 630-551-1700 or contact us via email at www.SalazarPackaging.com.
Related Posts:
https://www.globeguardproducts.com/industry-experts/being-informed-buyers-of-branded-packaging-what-should-you-demand-of-your-custom-packaging-supplier/
https://salazarpackaging.com/save-money-with-our-stock-cutting-dies-for-dtc-e-commerce-semi-custom-boxes/
https://salazarpackaging.com/e-commerce-custom-shaped-boxes-are-memorable-and-effective/
https://salazarpackaging.com/glass-product-packaging-for-e-commerce-shipping/